Screen recording is quite popular these days. You can do a lot by capturing of what you do on your computer and show it to the people in need. Here we'll show you some scenarios where screen recording can be useful. Also, a piece of excellent video capture software is necessary if high-quality screen recording is what you pursue. We'll introduce our Webcam/Screen Video Capture Free and tell you why it is the best video capture software.

Why People Need to Record Screen
For Business Uses:
Screen recording is very useful especially when you want to record demos or instructional video for your software products, demonstrating features and functionality, as well as anything else that needs to be shown to your viewers on screen. You can also record tutorial video for your new employees to show them how to use your internal tools – with a bit of editing work, they could be a perfect visual "manual" for official training to get your new crew a quicker start.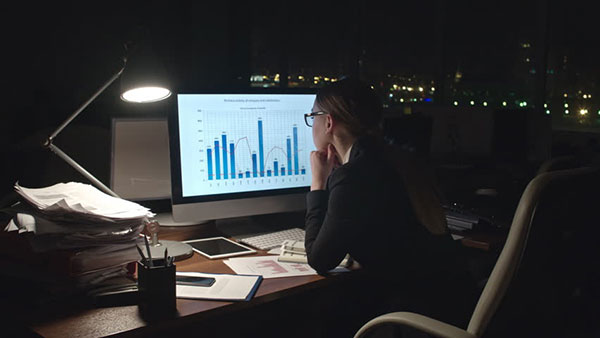 For Home Uses:
We know you must have your own skills and tricks to solve the issues and use some software tools on your computer. Don't let them go to waste because they may save the day for others. You can show people how they can do that by recording your onscreen actions. Meanwhile, more meaningful video can be created from screen recording to show people how to: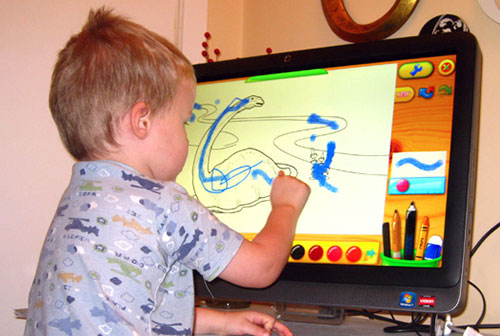 Solve an application bug or error
Give feedback on their OS or software
Tweak and optimize your system
Record what your kids do with the painting app on your PC for memory
Capture online video (YouTube) that can't be downloaded
Record webinars and Skype videos
Use Photoshop to make their selfies and photos look stunning
Beat a game boss alone without teamup
Do a stunning makeup on your date night
Draw a 3D object and get it printed out as a custom present
Record surveillance video via your IP camera
Provide a synchronized view of the desktop for other reasons
Now you understand why the needs of screen recording keep rising, but where to find a perfect screen recorder for your purposes?
Best Screen Recorder – Webcam/Screen Video Capture Free
Webcam/Screen Video Capture Free is able to record screen as well as record video from many resources. It can record video along with audio; it has a recording timer to automatically start and end recording; multiple text and image overlays can be added to your recording; it supports many video and audio codecs. As one the most powerful free screen recorder software, it can record your screen, record from webcam, record from IP camera, record streaming video, etc.
How to Record Screen of Your PC
1. Download and install Webcam/Screen Video Capture Free.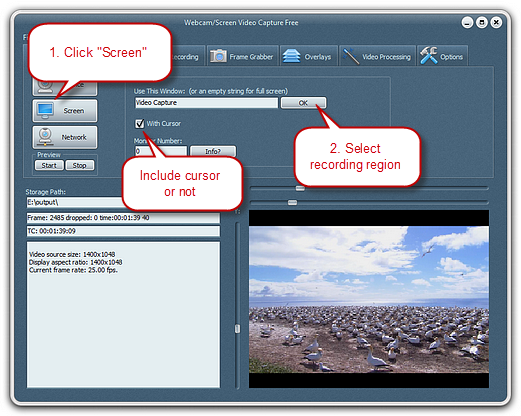 2. Launch Webcam/Screen Video Capture Free, click "Screen" and choose the recording region.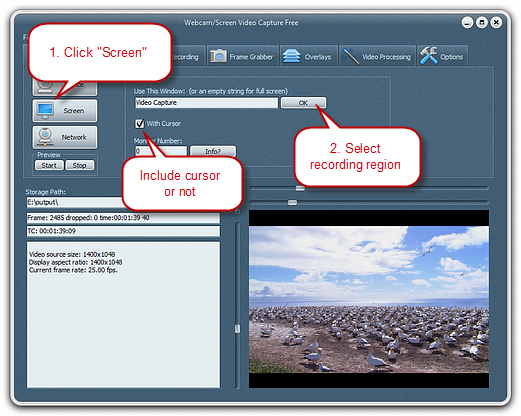 3. Under "Recording" tab, specify recording settings according to your needs and start recording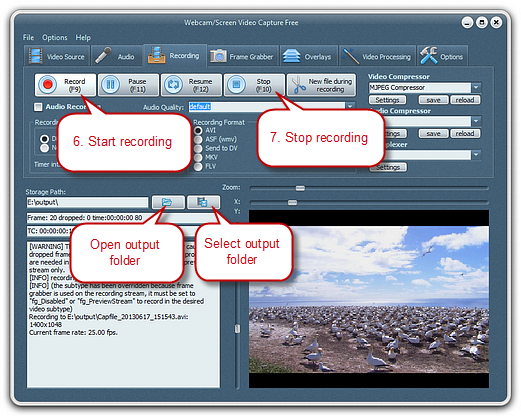 Check this page for more details on how to record screen of your PC.